Concept Art
Designed gun and enemy concepts and illustrated ideas together with the designer's input.
3D Art
Used Maya to model, rig and animate and textured with Substance Painter.
Art Deliverables
Researched art pipelines and optimizing art for games. Created workflow explanations in both presentation and video format.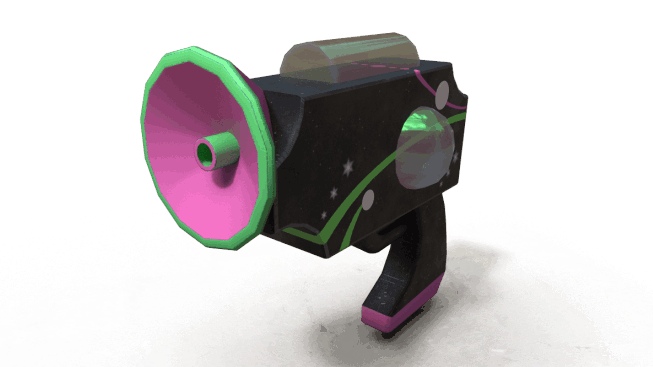 Final render of "Force (Boop) Gun". We wanted to go for a fun, bright-colored + round look for this gun.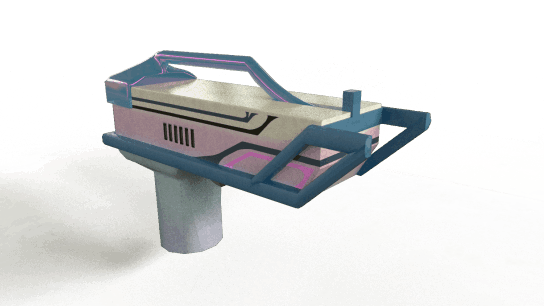 Final render of "Freeze Gun". This gun was meant to be angular-silhouette to signify its sharpness and "coolness".
Final render of "Mine Gun". We wanted a more mechanical, launcher-like gun instead of one with a magazine.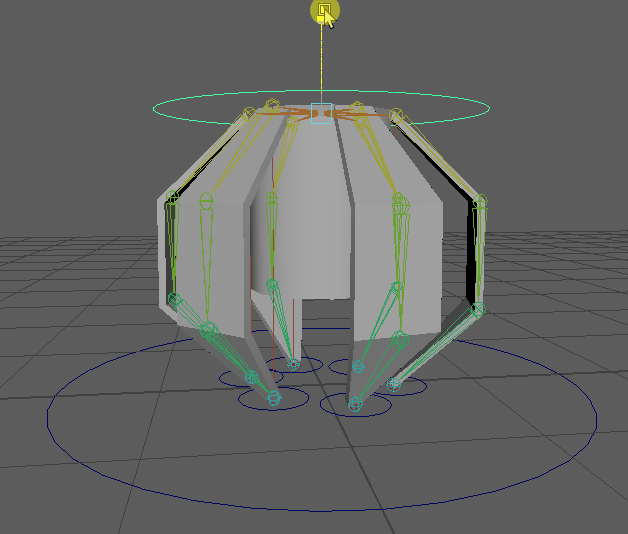 Animating the "Roly Boi" enemy.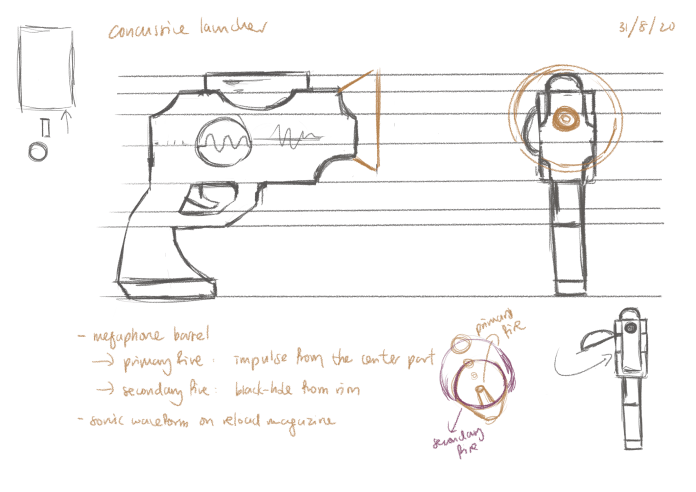 Concept design of the "Force (Boop) Gun".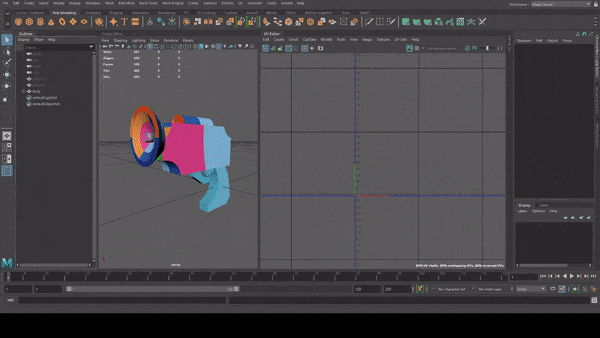 Quick color blockout to tutorialize easy concepting without extensive UV unwrapping before final approval.